5 Most Common College Interview Questions
Not every college conducts interviews, but if they offer it, it is a great opportunity to convince them you're the ideal student.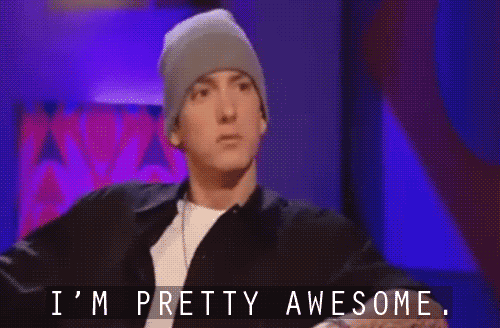 Contrary to what you might think, being well-rounded is not necessarily all they care about.
Compelling stories stand out while well-rounded stories are like every other applicant.
Swipe through our slides to see a few tips for the 5 most common college interview questions.
Check us out on Instagram below for more college prep tips and tricks!
Written by Gabi Urdaz